You are using an outdated browser. Please upgrade your browser to improve your experience and security.
#44355

Listing Number

$22,964

Listing Price

$783

Monthly Revenue

$718

Monthly Net Profit

12 Months

Pricing Period

32x

Multiple
Listing Summary
This listing is for an affiliate business created in January 2011 and earning since 2014 in the personal development niche. Site content educates readers on specific types of personal development and promotes several affiliate offers from various programs and networks. The business gets a nice split of traffic between social media and organic searches.
The seller created all of the content themselves. The new owner may choose to continue creating it or outsourcing this task.
An email list with 14.2K+ subscribers is included in the sale. New subscribers are consistently signing up for the list via a free toolkit. The seller sends out an email every 2-3 days with a piece of content and an affiliate offer. There are also some automated email follow-ups.
When it comes to social media, the business has a large presence on several platforms. Twitter is the largest with almost 200K followers. The seller has automated the Twitter feed to publish content. The other platforms include Facebook (~12.7K followers), Google+ (~4K followers), and Instagram (~1.9K followers).
 * The business received a DMC copyright complaint in May 2017 for a PDF download that was not in the public domain. The page was removed, but affected the organic traffic quite heavily as you will see from the analytics. The seller redesigned that specific page since the move to Wordpress and the organic traffic for that keyword has started to slowly return.
 * The seller used a Web 2.0 link package as a part of their link building strategy.
Business Created
January, 2014 - (6 years 9 months old)
Assets Included in the Sale
Included in the sale of this business are:
Domain
Site content/files
Social media profiles (Twitter, Facebook, Google+, Instagram
Email list
Social Oomph account
Earnings
Last Month
6 Months
12 Months
All time
Traffic
Last Month
6 Months
12 Months
All time
Analytical Data
Provided by ahrefs
Opportunities
Improving the SEO of the site
Growing the email list
Adding more content
Promoting new affiliates
Increasing social media engagement
Work & Skills Required
The Seller currently spends around 4 hours per week:
On a weekly basis the Seller generally creates 2-3 blog posts which are tied to an affiliate offer. The Seller then sends these out via the social media channels and email list. They also publish an Instagram post every couple of days.
Seller Support Includes
The Seller is willing to provide 1 month of email support and 2 Skype calls.  
Reason for Sale
The Seller is looking to sell this business to start a new venture in property.
Other Information
Work Required Per Week: 4 Hours
Private Blog Network (PBN): No
Domain Type: .net
Platform: WordPress
Buyer Profiles
Portfolio Paul
Great for someone looking to diversify their portfolio.
Frequently Asked Questions
Answered by the Seller
Recommended Businesses
Based on similar listing criteria
Amazon FBA
Sports,Outdoors,Health & Fitness
Amazon FBA
Sports,Outdoors,Health & Fitness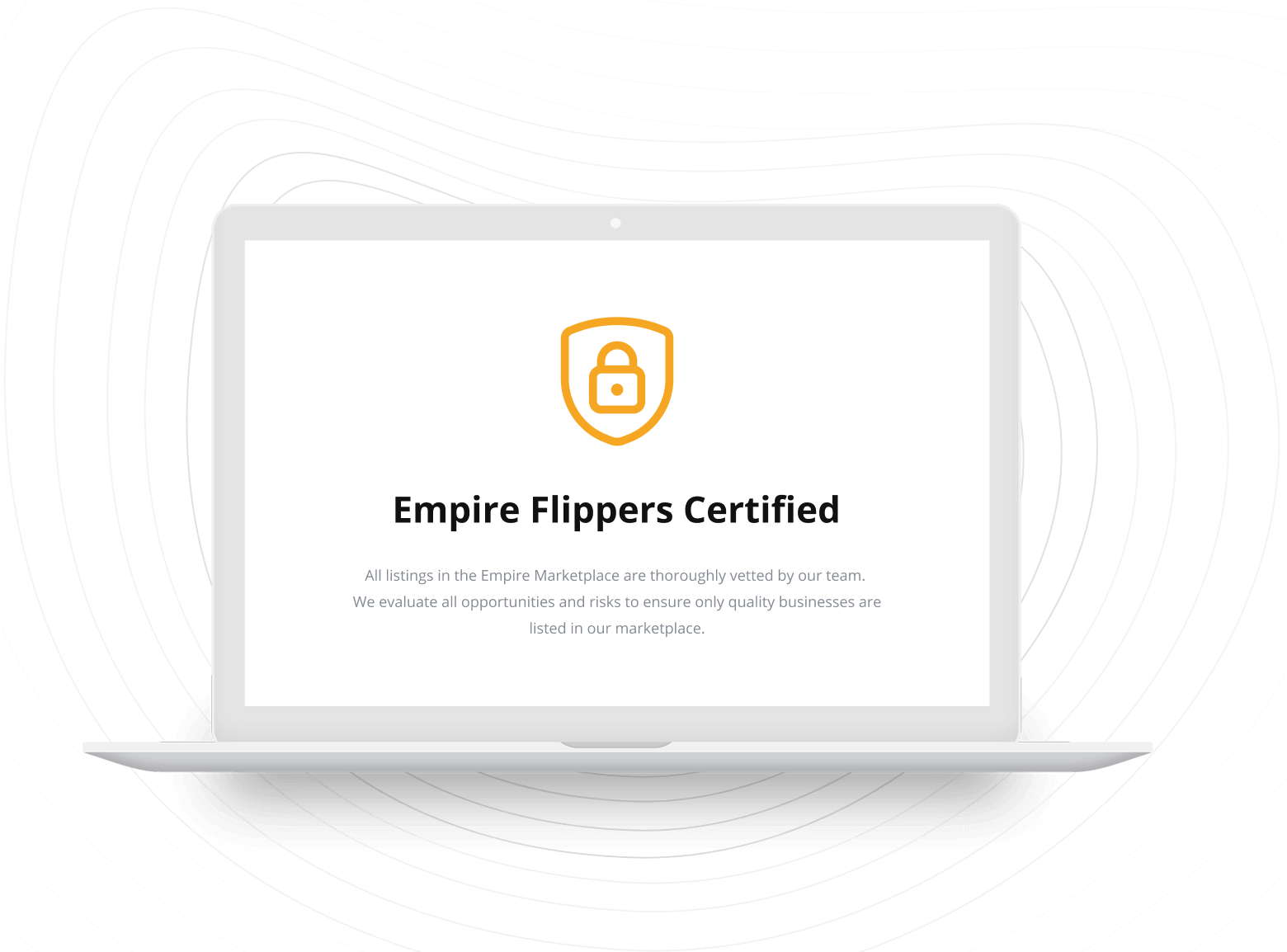 Want to Know When New
Businesses Are For Sale?
Sign up below to get notifications when new listings are available on the Empire Marketplace